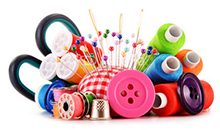 MANUFACTURING
Angora optimized its manufacturing processes through quality requirements of both industrial standards and client's needs. Production process includes but is not limited to design support, pattern making, sampling, and embroidery ornamentation.
SEMI TO FULL PACKAGE SERVICE
According to your requirement, you can request semi or full package service. Angora is able to provide you with all fabrics, linings, accessories, hardware, threads, branded hygienic protectors, cups, underwire, boning, printed or woven labels, hang tags, individual resalable bags and any other necessary items for your retail line.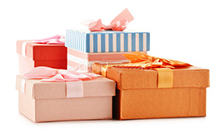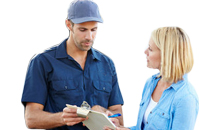 FULFILLMENT
Angora provides for its clients with fulfillment service which is a significantly time and money saving service through its compatible customer service and excellent delivery track record with international cargo carriers. That's why fulfillment became an impressive and demanded service especially for international e-commerce retailers.
ACCESSORY PROCUREMENT
Angora offers its clients a wide range of accessories to enhance their designs, such as beading, sequins, and hand and machine embroidery, as well as rubber printing and hand crafted original design ideas. Variety of fabric and accessories supply simplifies and accelerates the process of converting your amazing designs to fashion styles.